Latinx
/LƏˈTIːNƐKS/ noun.
A person of Latin American origin or descent (used as a gender-neutral or non-binary alternative to Latino or Latina)
Quiero
translation: to want, to wish for, to intend, to love
QUIERO is a talk show webseries connecting you to Latinx who have unapologetically carved out spaces for their ambitions to thrive. People whose innate Truth includes being Latinx, and how that truth translates to their chosen path. With QUIERO, we discover how our guests are building their own empires and asserting their place within the American Dream.
Catch all episodes on QUIERO's Youtube channel and subscribe for updates.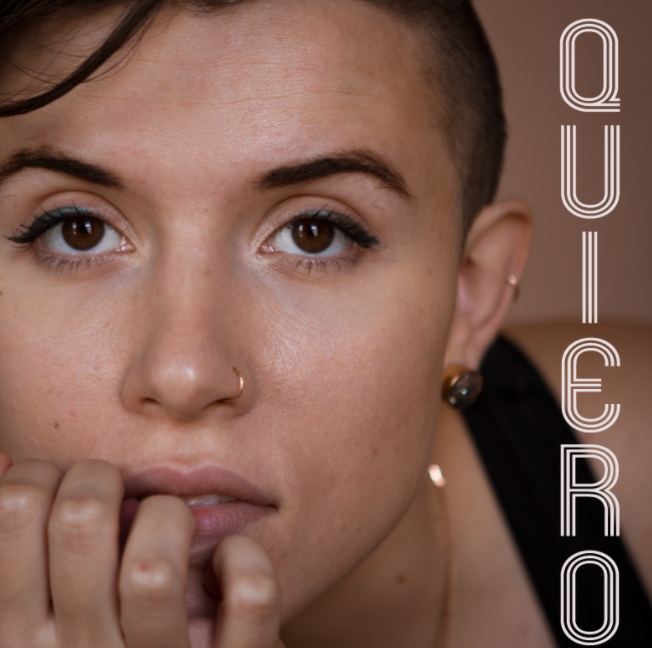 Never miss an episode. Subscribe on Apple Podcasts to get new episodes as they become available.